What Will Happen To Your Business In 2016?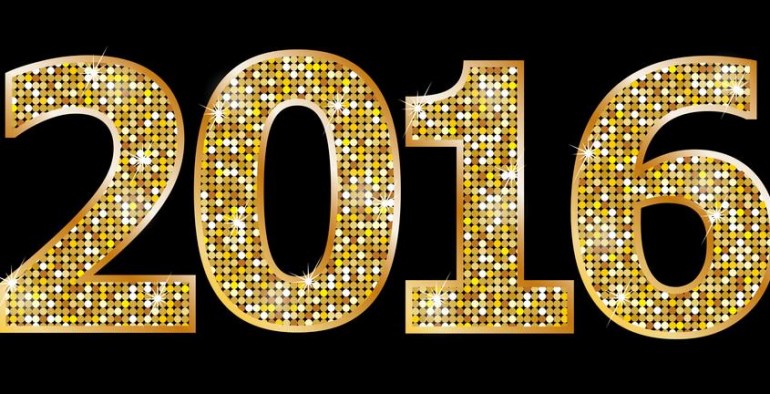 As 2016 kicks off, all business owners should be asking themselves: "What will happen to my business this year?" While some things may be out of your control – unexpected downturns in the economy, for example – the first question for business owners to answer is: "What do you want to happen to your business this year?" In the first of a series of new-style blog posts for 2016, we look at planning for change and growth in your business.watch-your-business-grow-300×225 We are working on the assumption that you do actually want your business to develop and grow – of course, there are always business owners who are quite content to carry on as they are – but these are likely a small minority. For those who do want change and growth, what exa ...
More
The Not So Humble Semicolon

This oft-neglected punctuation mark actually has a couple of vital uses. There's no need to fear the semicolon; it's really quite simple. (See what I did there?) There are two reasons to use a semicolon. The first is to take the place of a period and link two related clauses. Related is the key word here; the clauses must be able to stand alone but also be closely related in subject. I have to be home early tonight; I have a very early flight in the morning. Or: Mr Schmidt was exasperated today; it seemed like there was just one disaster after another. Semicolons are not used before conjunctions such as 'and', 'but' or 'so'. When two clauses are separated by a semicolon, there is no need for a conjunction; the semicolon takes the place of a p ...
More