9 Reasons Why Your Business Should Have A Blog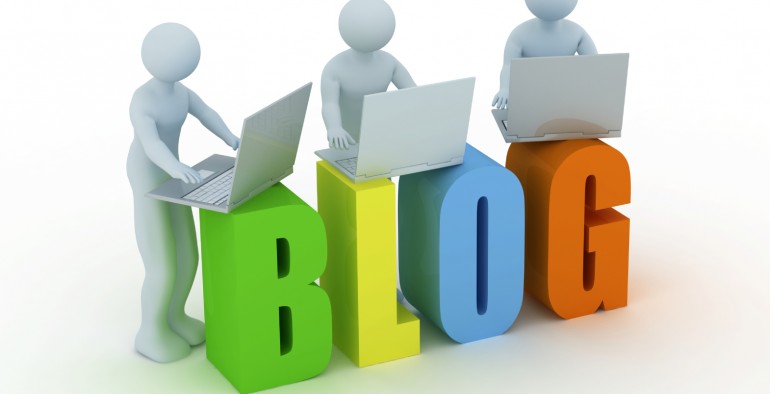 Does the idea of blogging fill you with horror? Do you already do it but not really see the point? See below for 9 reasons why blogging is an excellent marketing tool for your business and why it would be well worth your while to start a blog, if you haven't already.
1] It can increase your SEO. Blogging regularly (once a month at the very least, preferably once a week) means that your content is constantly being refreshed and that helps to drive traffic to your website.
2] Blogging can be a great way to develop your content marketing. Blog about anything connected with your business; offer advice and information that is useful to consumers and people will begin to trust you as a reliable source of information and see you as an expert in your field.
3] Blogging is an effective way to establish your brand – ensure that your blog reflects the image you want your company to project.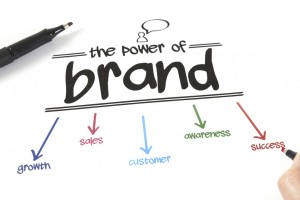 4] It gives you a voice – a perfect way to communicate what's happening in your business and keep clients updated. You can tell your story to your readers in a way that an outsider never could.
5] You can interact with clients. Blogging is the perfect forum for this. By way of comments you actually get feedback from your customers and engage with your readers.
6] It's free! If you write your own blog, there are no costs except for your time (always a serious consideration, of course). If you hate the idea and hire a professional writing service, then it will indeed cost you a little money but it will be money very well spent.
7] It's easy! Using a specially designed content management system, such as WordPress, makes designing your own blog posts child's play.
8] You can include visuals. Visuals attract readers to your posts and – since "a picture is worth a thousand words" – you can use visuals to show off your products or services.
9] You can reduce, reuse and recycle. Reduce time spent by reusing material in your blog for other content marketing. With a few changes, a blog post can become a press release or even an article or web copy.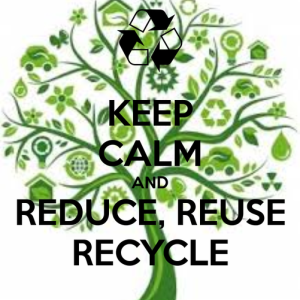 If you think blogging would indeed be beneficial to your business but still do not feel that you have the time to do it yourself, then contact a writing service to do it for you. At Prompt Proofing, we have written regular blog posts for a range of different businesses: software companies, precious metals dealers, coupon websites, travel companies and dental practices, to name but a few.