What Will Happen To Your Business In 2016?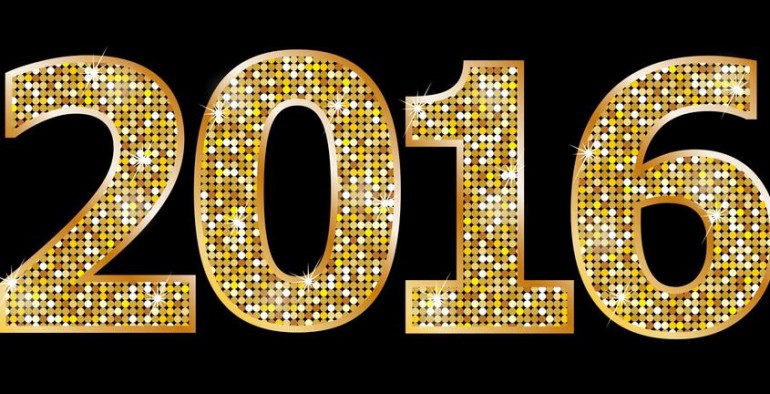 As 2016 kicks off, all business owners should be asking themselves: "What will happen to my business this year?"
While some things may be out of your control – unexpected downturns in the economy, for example – the first question for business owners to answer is: "What do you want to happen to your business this year?" In the first of a series of new-style blog posts for 2016, we look at planning for change and growth in your business.watch-your-business-grow-300×225
We are working on the assumption that you do actually want your business to develop and grow – of course, there are always business owners who are quite content to carry on as they are – but these are likely a small minority. For those who do want change and growth, what exactly is it that you are hoping to achieve? You cannot expect to arrive at your destination if you don't know where you're headed in the first place! Now is the time, if you haven't already done so, to formulate a business plan for 2016; your plan should be realistic and achievable but should reflect your ambitions and the direction in which you want your business to move this year. Need a new website? Is it time to branch out with a new location or to hire extra help? Will you change your marketing approach?
At Prompt Proofing, for example, we're looking at making a few changes this year. Falling into the aforementioned category of business owners that do actually want to grow their business, we will be looking at better ways to connect with customers – at what works very well for us and at what needs improving. One change we hope to implement ASAP is a simplifying of our website. Customers love our quick response times and we hope a new website design will allow for faster requests so that the entire process remains efficient, while being speedier from start to finish.
We are also changing the format of our weekly blog posts, moving away from grammar, marketing and writing tips to a more generalized blog that appeals to business owners everywhere as they will find useful information in our posts on a variety of topics and seasonal themes.
Most months will feature a "The last thing you should worry about is…" post, showcasing some of the concerns that we at Prompt Proofing can take off your hands. There will continue to be useful tips for business writing from time to time, along with other topics of concern to small businesses, such as taxes, technology, life/work balance, personnel and planning. We will also feature book reviews occasionally, but with greater emphasis on non-fiction books directly relevant to small businesses and entrepreneurs.
Bucking a more common trend, one change we will not be making this January is to our price structure; our slogan is "professional, efficient, affordable" and we plan to keep it that way. We pride ourselves on having a business model that allows us to be quick and efficient as well as competitively priced and we believe we can hold our current prices for now, helping our clients accommodate their budgets.
Of course, our prices are in Canadian dollars, which – due to a huge drop in the value of the 'loonie' (Canadian dollar) over the last few months – means that our US and European customers should actually notice a significant decrease in prices, at least for a while to come. Currency exchange rates are, of course, another factor that is beyond our control!
We wish all of our clients a happy, healthy and prosperous year; if there's anything at all we can help you with, feel free to let us know info@promptproofing.com – your feedback is always appreciated.
Check back next week to find out why the last thing you should worry about is writing press releases!