Are Press Releases Still Relevant as a Marketing Tool?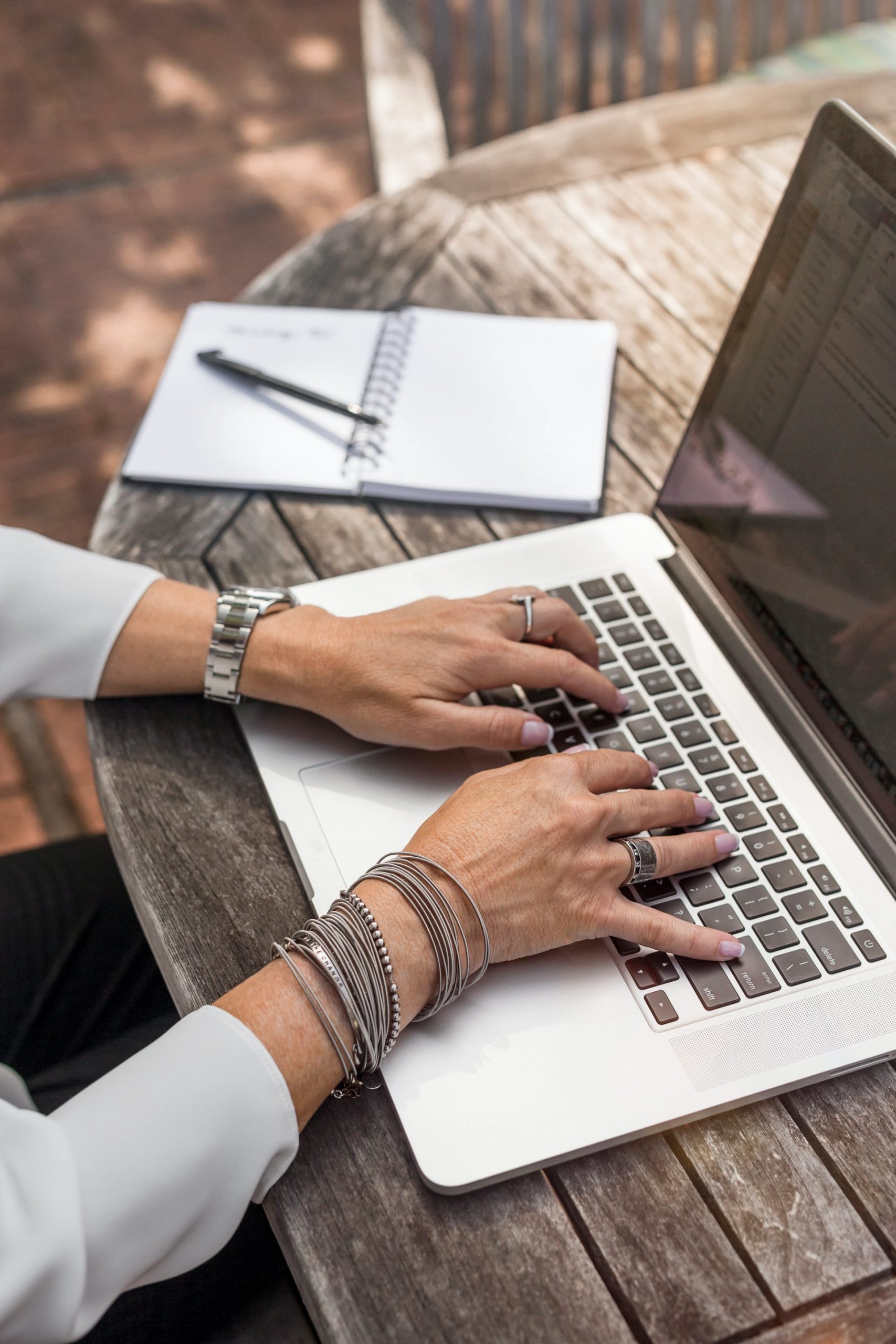 There is a growing school of thought that questions the relevance or effectiveness of distributing press releases in 2021. Is it not more effective, not to mention faster, easier, and cheaper, to publish tweets, post on Facebook – or any other social media platform? How about blogging? Or email campaigns?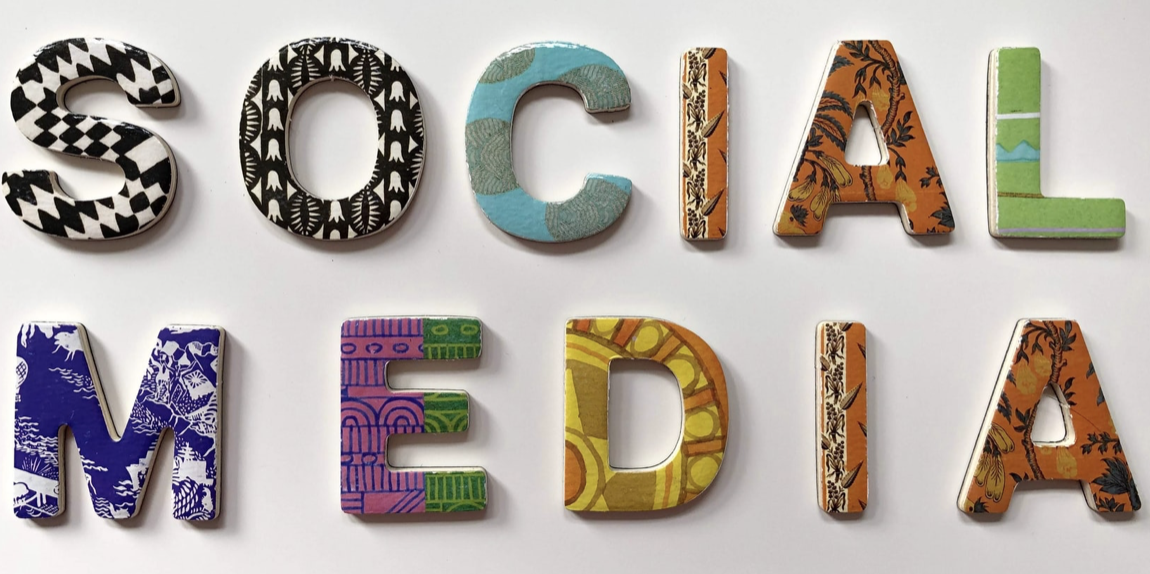 We would agree that all of these platforms have some validity – and most some drawbacks also, dependent on your target audience and the nature and location of your business. Ideally, press releases will be part of a coordinated marketing strategy that embraces multiple approaches. But are they really relevant today? Yes, absolutely, as long as you are fully aware of what your expectations are, and have something truly newsworthy to share.
So, what are the benefits of a press release?
Any content you produce and publish digitally helps to build and publicize your brand, while also – if it's done correctly – helps to establish you as a household name and a trusted expert in your field. Press releases are an important part of this content. You may have read advice to "repurpose" content on your site. This is useful advice; there is no need to reinvent the wheel. Blog posts, with a little tweaking, can often be repurposed as press releases (or vice versa), for example. While Google no longer uses links in your release for SEO purposes, sites that pick up your release, or journalists that may quote from a release you published, provide backlinks to their site, increasing your exposure. Press releases will likely also be read by many of your existing clientele, and can therefore be an efficient way of letting them know of exciting new developments in your company.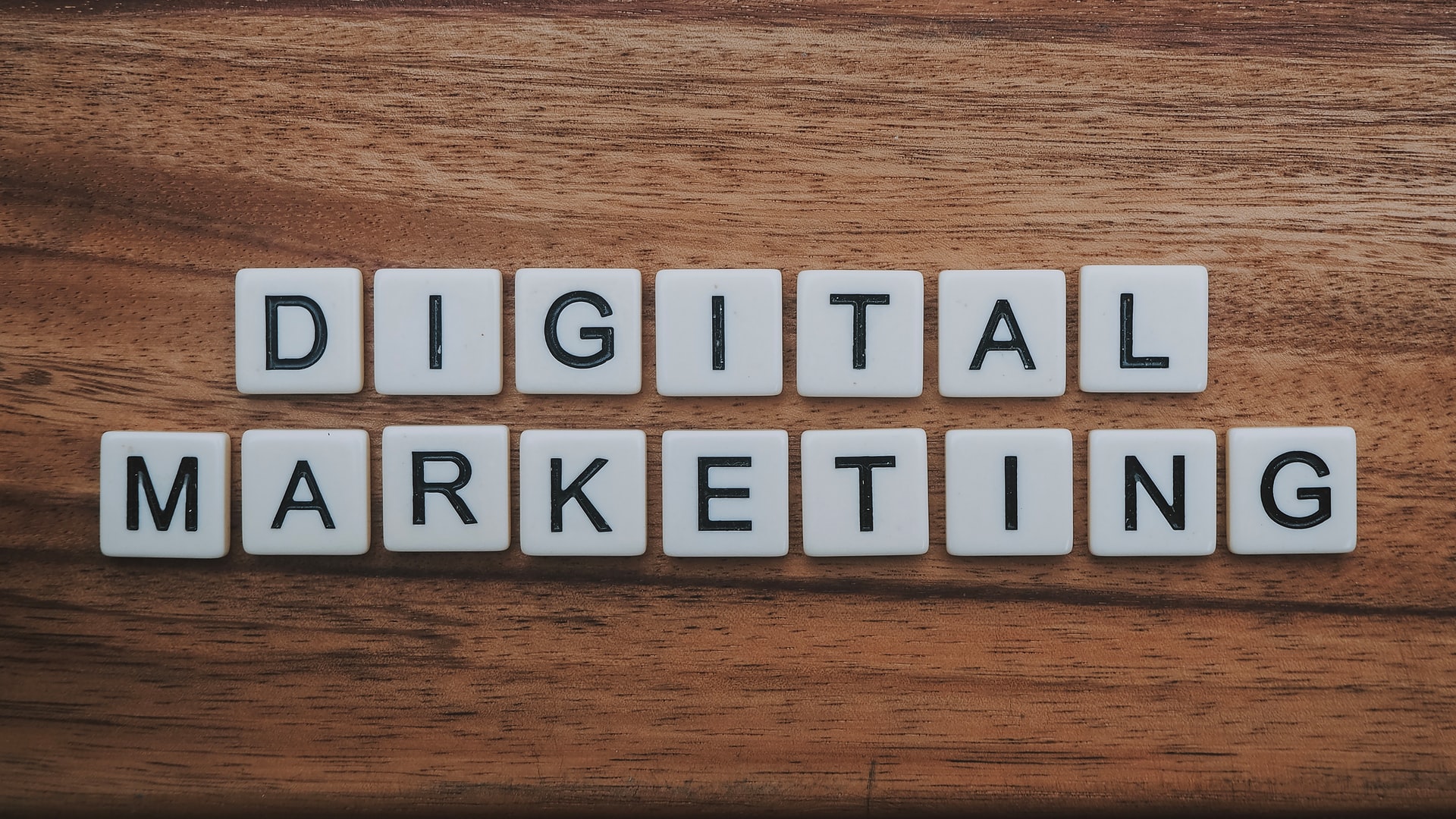 Additionally, it's a budget-friendly way to market your brand. If you outsource both the writing and the distribution, you can still get a press release written and published for between $200 and $500. The lower end of that range will give you a well-written release, albeit with a little less feedback from you on the writing side, combined with fairly wide online distribution. At the upper end, you can opt for more input into the writing – or, at the very least, editing – of a first draft, and the widest possible global distribution.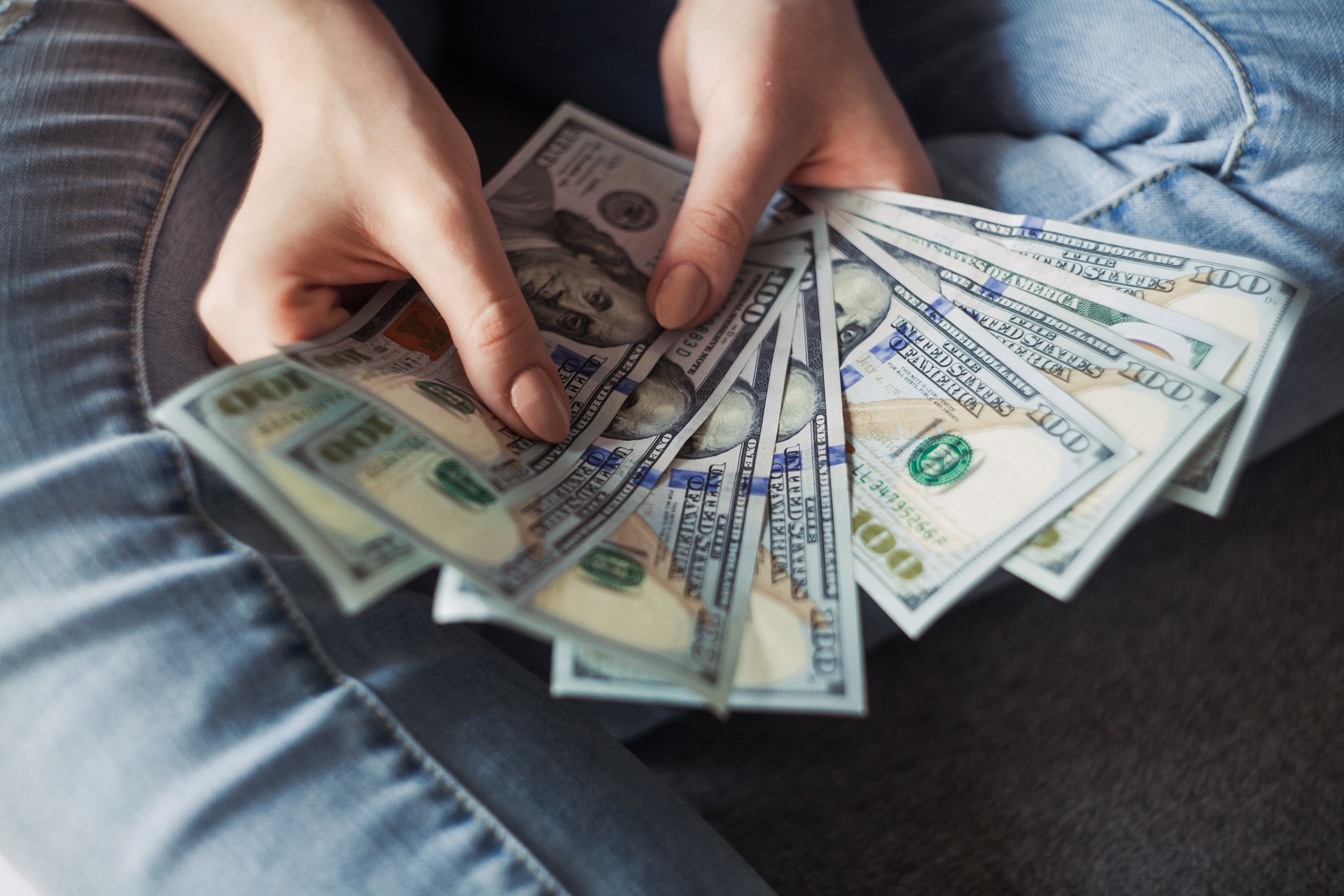 Which you choose will depend on your needs, your audience, and the amount of input you want to make to the content. Many of our clients, for example, are willing to have us do all of the writing, paying just the standard rate, as they trust us to write effectively. Others want to be able to read a first draft and offer feedback, and are happy to pay a small premium for that. With distribution packages, a lot will depend on the nature of your business. A bricks and mortar store with just one location likely does not need to have a press release distributed globally. Similarly, an event in your hometown will not be of great interest to readers outside of your immediate locale. If your business is online and has global outreach, then buying the most expensive – and extensive – distribution package may be well worth the price.
What is the secret for writing an effective press release?
Newsworthy content, brevity, attention-grabbing headlines. It really is that simple.
News value
Press releases should be newsworthy, not excessively advertorial or sales-oriented; other marketing outlets are better places for those purposes. Did you or your company win awards? Open a new office? Make new hires? Develop an innovative product? Make a medical breakthrough? Produce a movie? Publish a book? All great reasons for press releases.
Brevity
Brevity is key. As a rule of thumb, we suggest between 250 and 350 words. Attention spans are short. You may want to tell the fascinating backstory to how your business got started, or give detailed descriptions of some new product, but this will only cause readers to click away. The opening paragraph should clearly establish the news part of your release, followed by a couple more paragraphs with extra detail – the 'what' and 'why' questions, for example, plus (for local events) the 'where' and 'when'.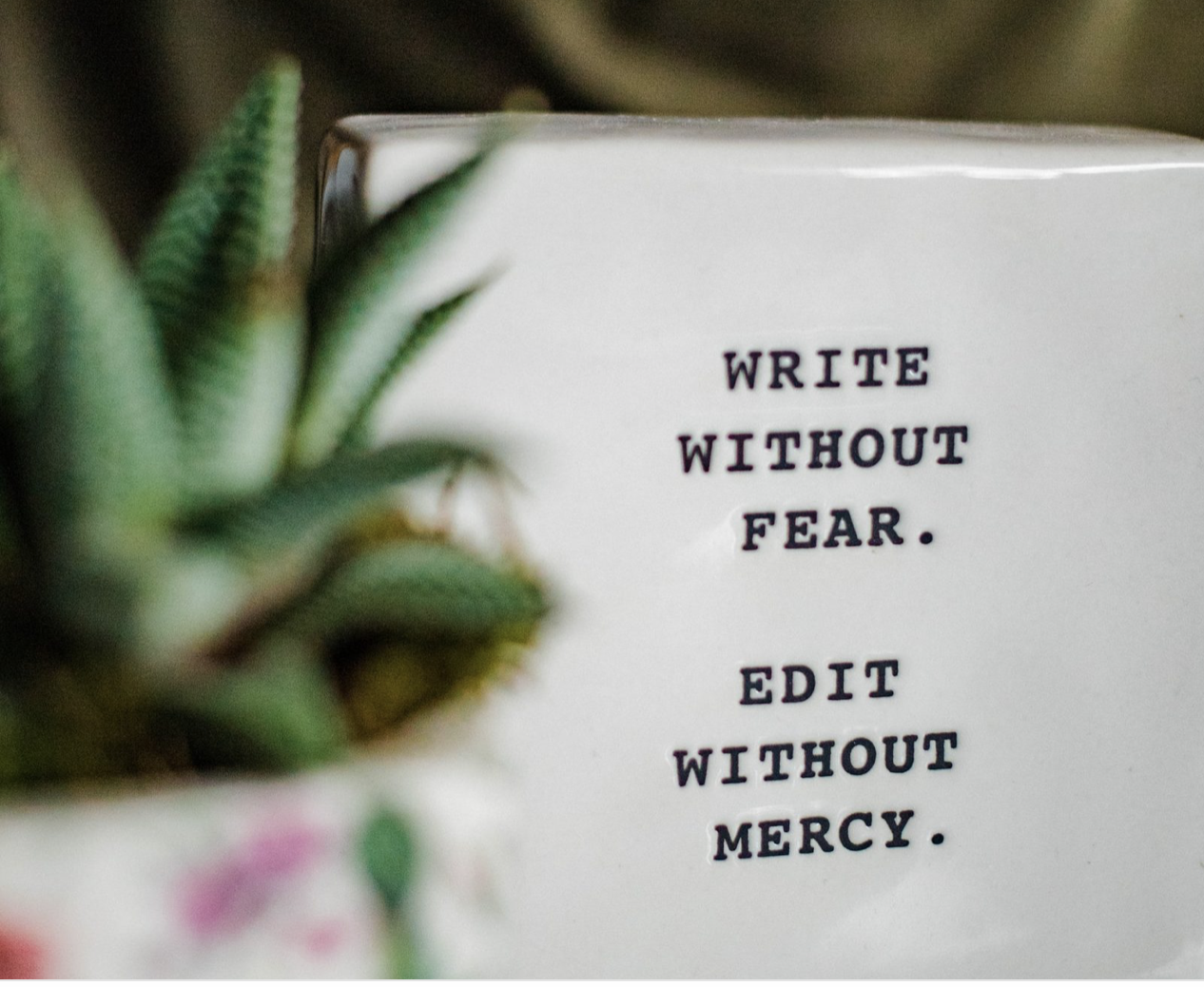 Headlines
The best press release in the world will be a waste of your time and money if it doesn't get read because the headline did not grab readers' attention. Headlines count!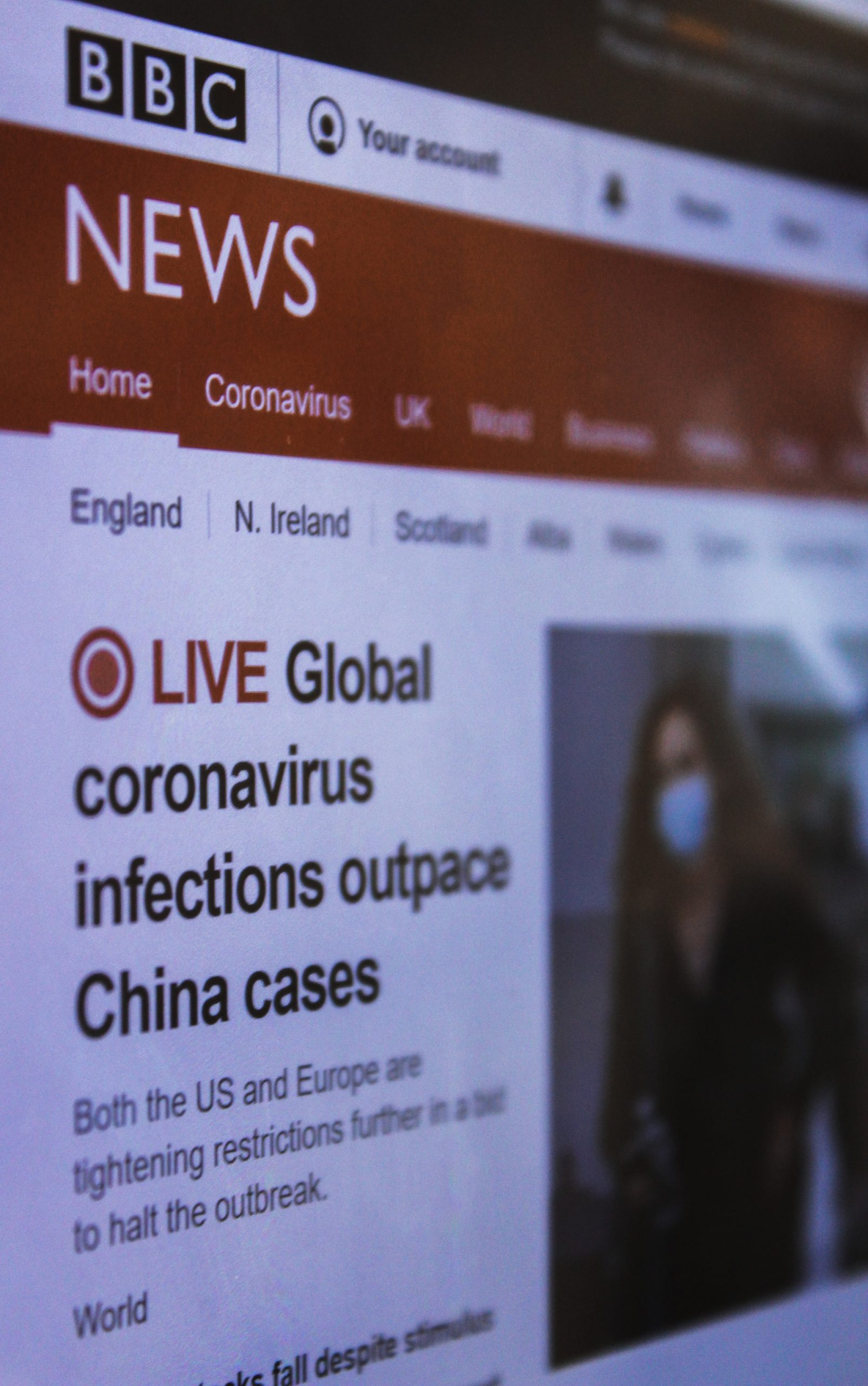 Outsource as you need to
Would you paint your own house? Maybe – if that's your skill and you have time to spend on it. Would you fix your own plumbing issues? Hmm, maybe better not, unless you have that particular expertise. Outsourcing something that's outside of your skill set makes total sense. If you consistently produce some of the best wine in North America, and win awards for it, that's your skill – and it's enviable! It doesn't necessarily follow that writing is something you also excel at. And even if you do, do you really have the time?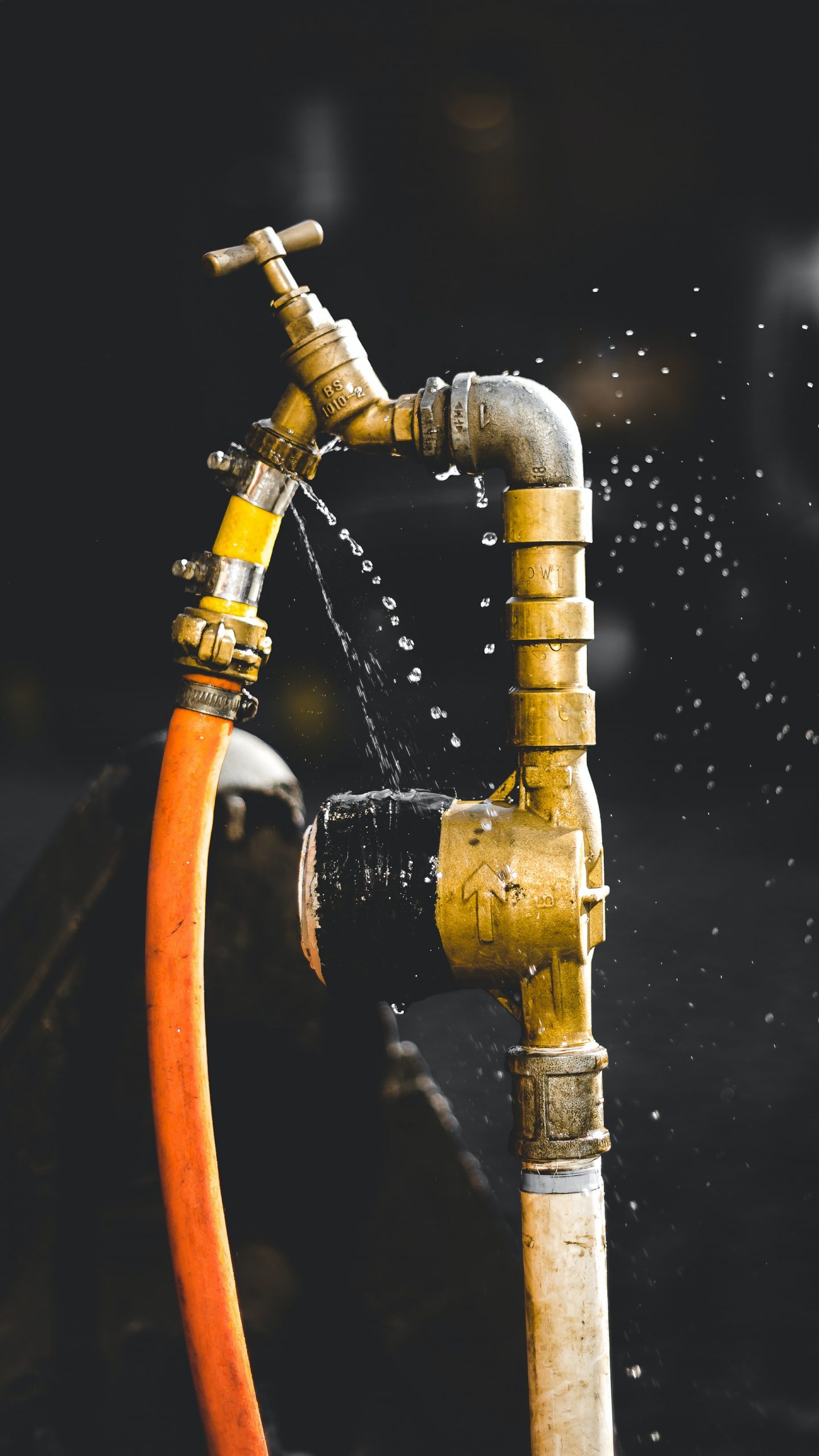 Most of our press release customers excel at running their own businesses, but are happy to have us do the writing for them, and we are happy to help. We can also help with uploading your release (once we have written it) to a distribution site for you, if you are really pushed for time. We work closely with 24-7 Press Release who have a comprehensive selection of distribution packages.