It's the middle of September, Happy Christmas!
No, we haven't muddled up our calendars, or lost our marbles! For many businesses, this really IS the time to make Christmas plans; December (or even November) unfortunately is far too late. We all know that stores get well ahead with their planning – 'Back to School' sales start before school is even done for the summer and – in late August – we already spotted not only Thanksgiving (this was in Canada, where Thanksgiving is early October) but also Halloween themes. I'm pretty sure you could also find Christmas gift wrap and decorations already if you really looked!
What will your business do to celebrate the Christmas season? Are you planning a staff party? You'd better have already booked your date and venue! Planning to send your clients custom-made seasonal cards? Better get that order in this week! Doing any special promotions? Plans need to be well underway…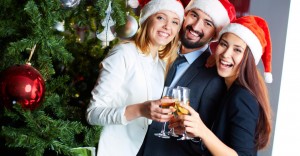 Yes, I know there is nothing more depressing, or at least frustrating, than to be thinking of late December while we're still enjoying late summer hikes and trips to the lake clad in flip-flops and shorts.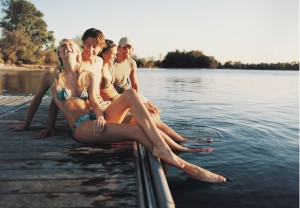 Unfortunately, Christmas is one of those things that does need to be prepared for well in advance – failure to do so means that it creeps up on us unawares and suddenly – in early December – we find it's really too late to arrange anything! Plan now to have a successful holiday season (not to mention a prosperous start to 2017).