Prompt Proofing Turns 10!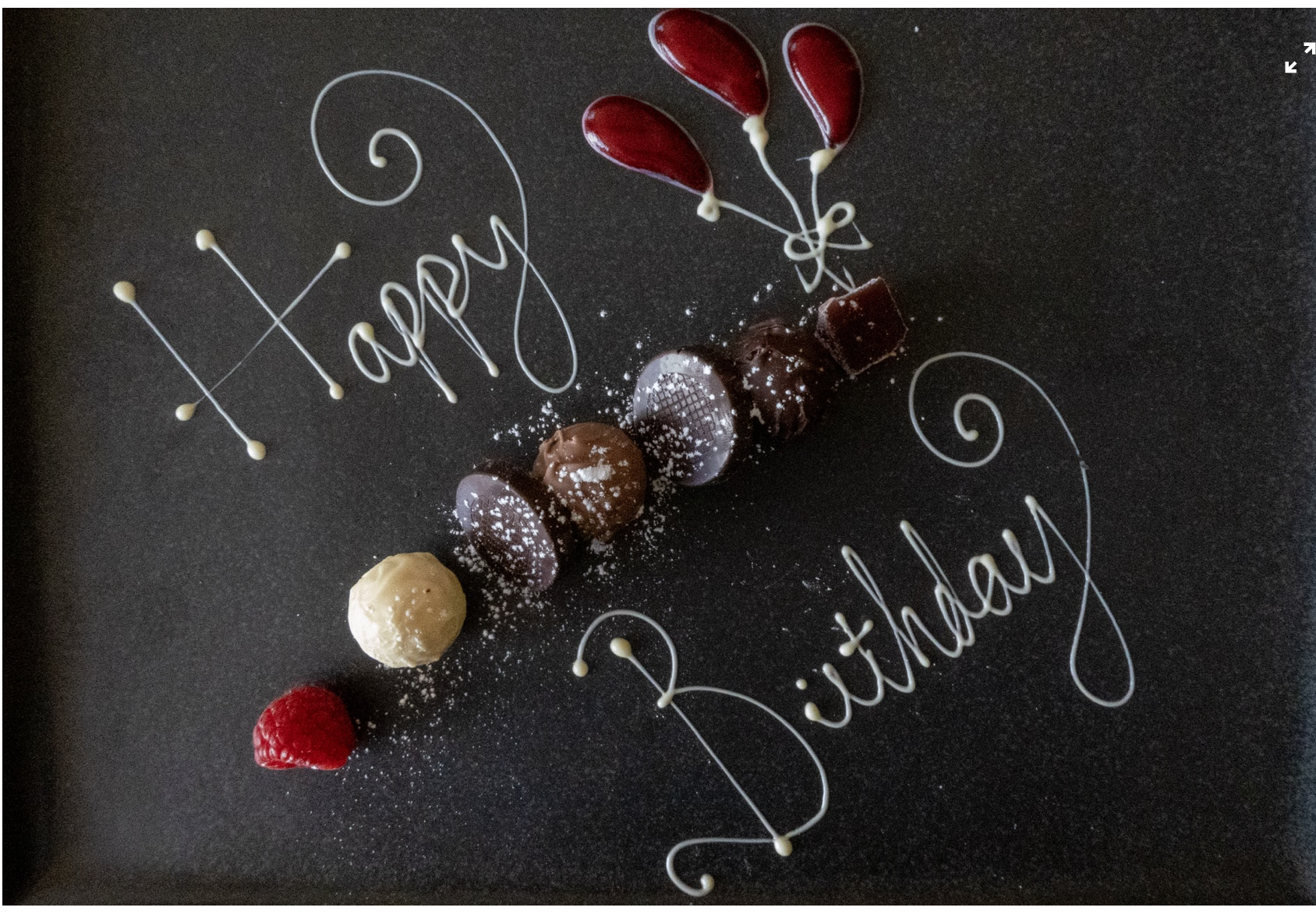 Wow! We're not sure where that decade went but Prompt Proofing will celebrate its 10th birthday next month and we're helping you celebrate with us by offering a 10% discount on all orders placed and paid for during the month of October. (Throughout October, your invoices will show a 10% discount automatically.) So for those of you gearing up for pre-Christmas marketing, go ahead and get those blogs, articles, and press releases ordered!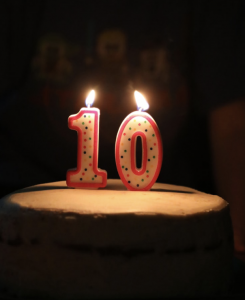 Since we started this business in October 2010, we've loved 'meeting' such a variety of delightful clients and helping people with their proofreading, editing, and writing requirements. With clients from every continent – except Antarctica (any takers down there?) – working in a huge variety of industries, we've learned so much about: tourism in Vietnam, Fiji, Patagonia, and Italy; wineries; creating church furniture; e-bikes; emerging technologies; education; precious metals; investments; cybersecurity; social and educational programs; aspiring authors; music;  scientific discoveries; dentistry; alternative medicine; cloud computing; real estate; the hospitality industry; and social media apps; to name just a small proportion of the many different topics we have researched, written on and/or edited over the last decade! It's been fun, educational, and we've loved it! We've also loved working with graduate students needing their essays and theses proofreading, and been delighted to see some of these young people go on to qualify and establish themselves successfully in their chosen careers.
So, what do the next 10 years hold? We imagine the recent trend towards online sales, and away from bricks and mortar businesses will only continue; remote working is another change that looks likely to remain popular – and Prompt Proofing will be there to help. We look forward to continuing to work with our present clients while also being excited at the prospect of encountering new enterprises and continuing to learn about different industries.
We've noticed shifts in the main focus of our clients' needs; following the outbreak of the COVID-19 pandemic, we noticed we have done more writing and less editing, but there is still a great demand for editing and proofreading as students, business owners, and entrepreneurs, all share a desire to present teachers, employers, associates, and clients with perfect essays, resumes, website copy, and marketing materials that are designed to impress. As businesses grow, owners find themselves needing to outsource some tasks more and more – seeking help from a business like ours to write blog posts, press releases, articles and white papers, is a sensible decision. We are pleased to remain competitively priced within this field while taking pride in producing high-quality work in a timely manner.
Where do you see your business heading in the next 10 years?