Top 10 Takeaways for Succeeding With Your Small Business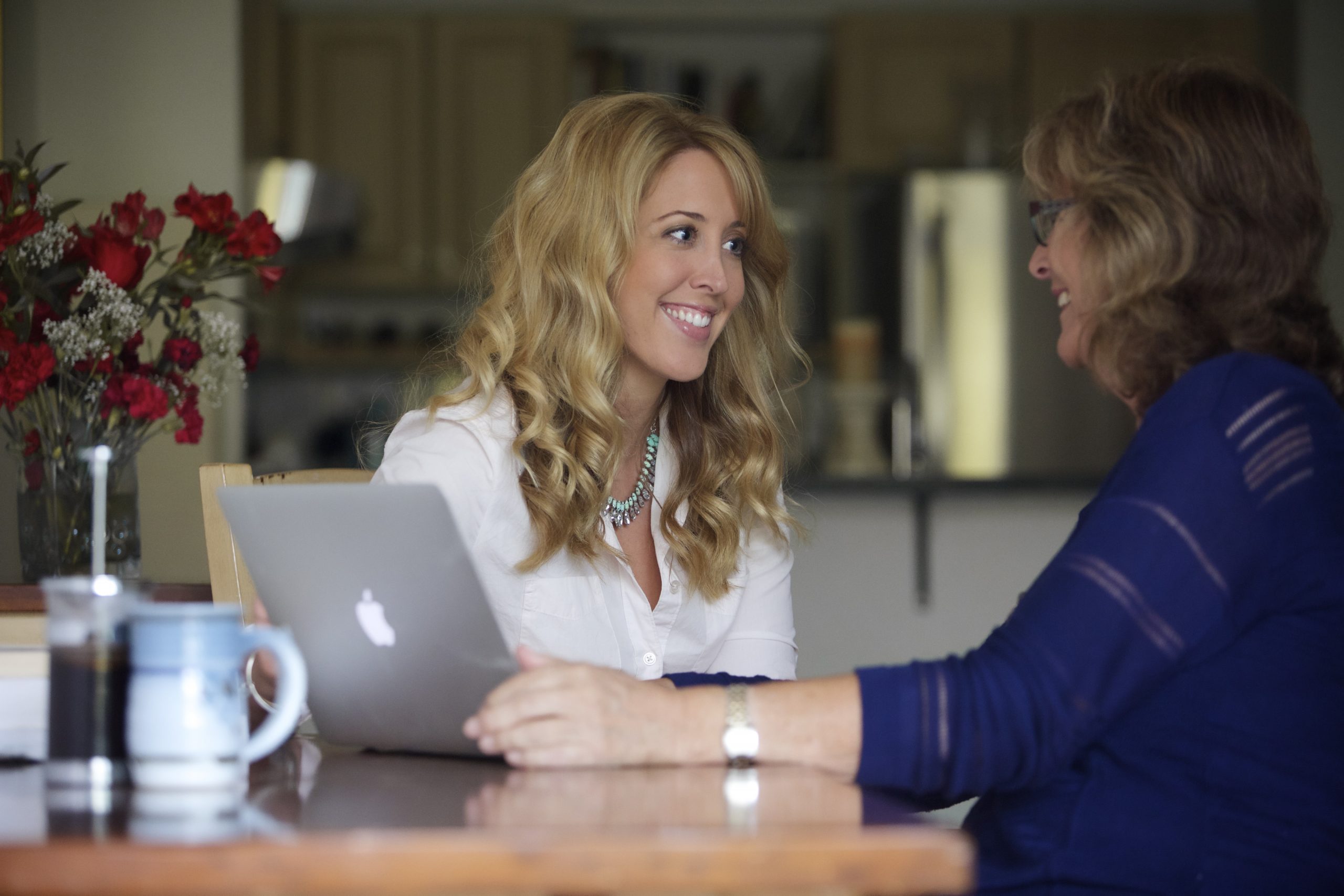 Calling all new business owners!
As we celebrate our 10th anniversary, we look back on our 10 years in business and consider what the top 10 things are that we've learned over the last decade – and what would be our top 10 suggestions for any new business enterprise.
When we started out 10 years ago, we had the necessary expertise, with English degrees, journalism, marketing and English teaching backgrounds; we knew we were able to provide high-quality writing, editing and proofreading for our clients, but the logistics of finding customers and running a business were relatively new to us. We learned a lot in the first few months and subsequent years. Below are our top 10 takeaways for any budding entrepreneurs or 'newbie' business owners out there:
#1 Refresh the content on your website frequently
Blog posts and articles not only inform readers, they also help by establishing you and your business as reputable experts in your field and increase your online presence.
We blog regularly and also provide links to relevant articles on our Facebook page. Our blog posts cover everything that small- and medium-sized business owners may find helpful from marketing tips to help with writing content, or setting up a home office. Contact us if you need help with writing content!
Several times a week, we also link to articles and blog posts that our customers may find relevant. Find these shares on our Facebook, Twitter and LinkedIn pages.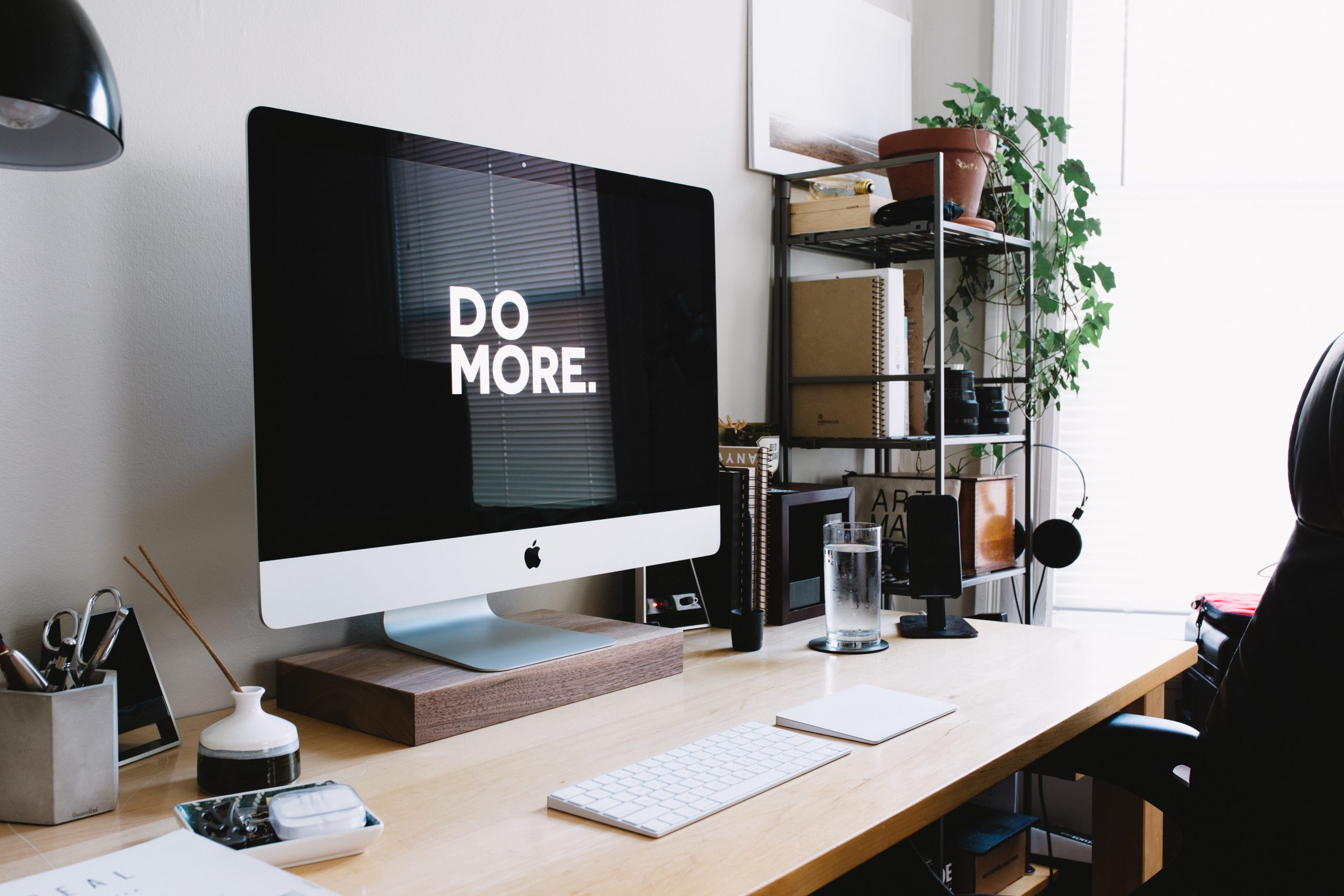 #2 It's easier – and cheaper – to retain good customers than to find new ones
This widely touted advice is very true. Of course, we're always wanting – and happy to find – new customers. Many of our new customers turn into loyal, return customers over time – others only need us on one occasion when they find themselves in need of a specific writing or editing job, and that's absolutely fine, too! However, return customers are golden to any business.
Some of our clients order our services once a week, some once a month, some once a year. Occasionally we hear from a previous client after three or four years. All these clients are valuable to us, even if they only need our services once or twice a year.
However, we do offer encouragement to long-standing customers such as 'grandfathering' our previous rates for a year whenever we need to raise our prices. Keep your existing customers happy!
#3 Word of mouth is the best advertising
Another truism. Recommendations from existing customers are invaluable. Referrals can be one of the main ways to attract new customers and are always greatly appreciated. Don't disregard the customer who orders from you once and never needs you again – there may be a very good reason why they only need your services one time and they still may refer others to you if they're happy with your services! Establish links with similar enterprises, or businesses that are complementary to yours and that you trust. Refer customers to them; they will almost certainly reciprocate. 
#4 Under promise and over deliver
A few years ago, we switched to an hourly rate for our writing, proofreading, and editing, rather than charging by the word count. As a result, we often need to give quotes, especially for editing and proofreading orders. We try to estimate accurately and will generally offer a range of prices; however, we have made it a policy that – in the rare event that we underestimate – we will honour our maximum quote. We make sure to charge customers within the quoted range, and sometimes below. Similarly, we try – whenever possible – to deliver documents back to customers ahead of the agreed time. This way, customers are – hopefully – pleasantly surprised, and not disappointed!
#5 Allow for the "feast and famine" nature of business
While this will depend on the nature of your business, most businesses experience the "feast and famine" scenario to some extent – if your business is seasonal then it's even more important to allow for that and budget accordingly. Over the last 10 years, we've learned to anticipate a sudden rush of business in some months – September springs to mind – maybe due to a sense of 'back to work' after summer vacations and/or a preparation for the upcoming holiday season?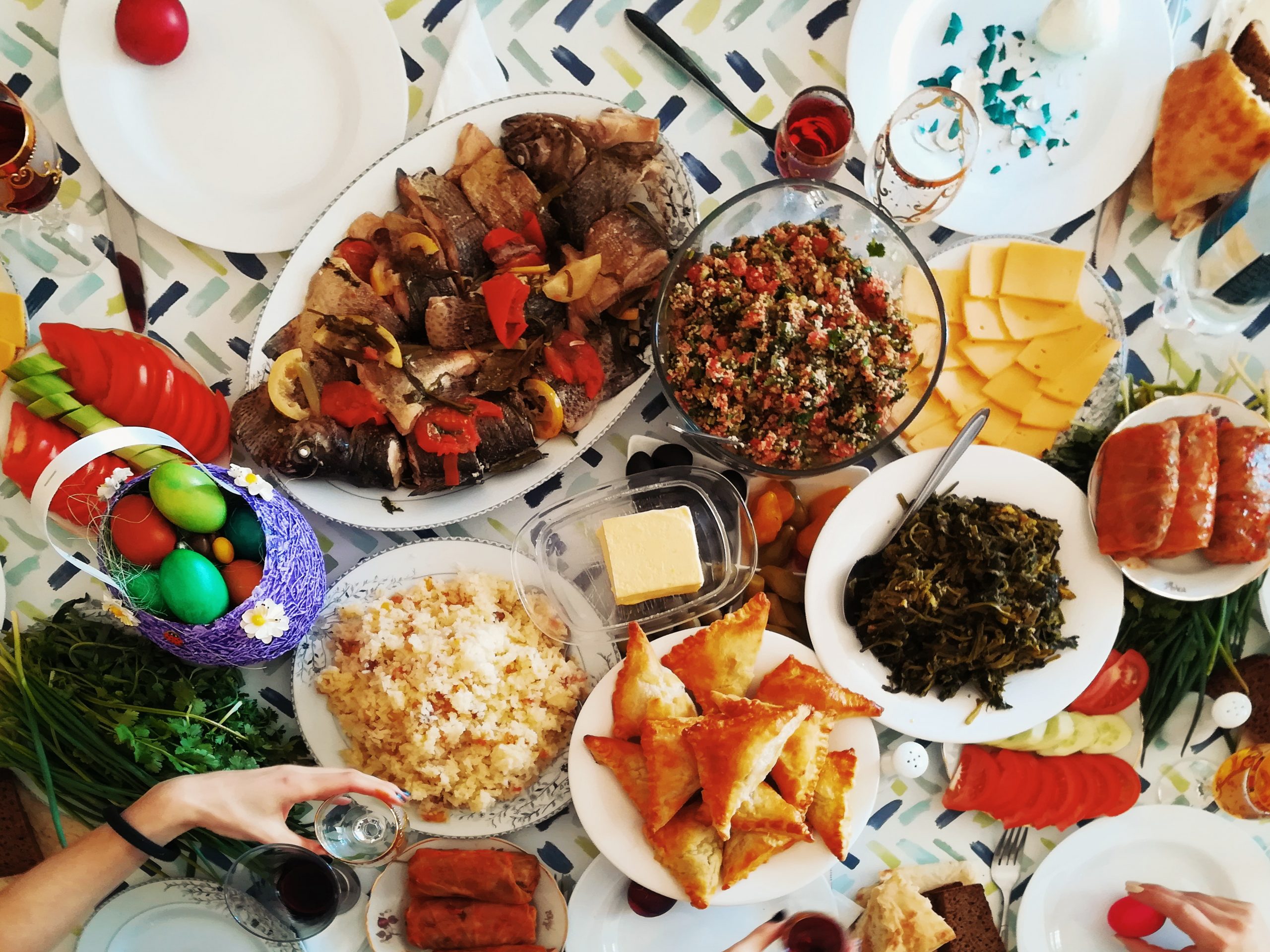 Looking back, we've always been very busy in September and, for some reason, March. Similarly, some months are relatively quiet – particularly December, when everyone's mind is on holiday celebrations. It's essential to be aware of this and budget accordingly; I can't think of any business where it would be feasible to assume a similar cash flow every month of the year. For entrepreneurs launching a business from the security of salaried employment, this unpredictability can come as something of a shock.
#6 Efficiency is essential
We all know how frustrating it is when we deal with inefficiency in any business. We knew from the start that being efficient would be essential and tried to set up processes to ensure that – no excuses. If you do screw up – and it happens to us all sometimes – own it, apologize, and offer something to compensate.
#7 Keep clear records
We have been meticulous from the get-go in keeping records of income and expenses – we are very grateful for this come tax time – and also customer records and order logs. Without thorough and reliable record-keeping, it would be difficult to maintain the efficient service we're advocating!
#8 Respond to customers quickly
Like it or not, we live in an age where people expect instant satisfaction and instant access to information. We are a small business with two managing partners and we do occasionally need to sleep! We also have customers from all over the globe and therefore there are occasions when enquiries come in overnight and we aren't able to respond till the following morning. Normally, however, we set ourselves a standard of responding within an hour or so, sooner if possible. There's a lot of competition and impatient customers will quickly move on to the next business if they don't get a quick response. If all of your partners/employees are located in the same time zone, it will be impossible to answer every enquiry instantly but being as prompt as reasonably possible will definitely help.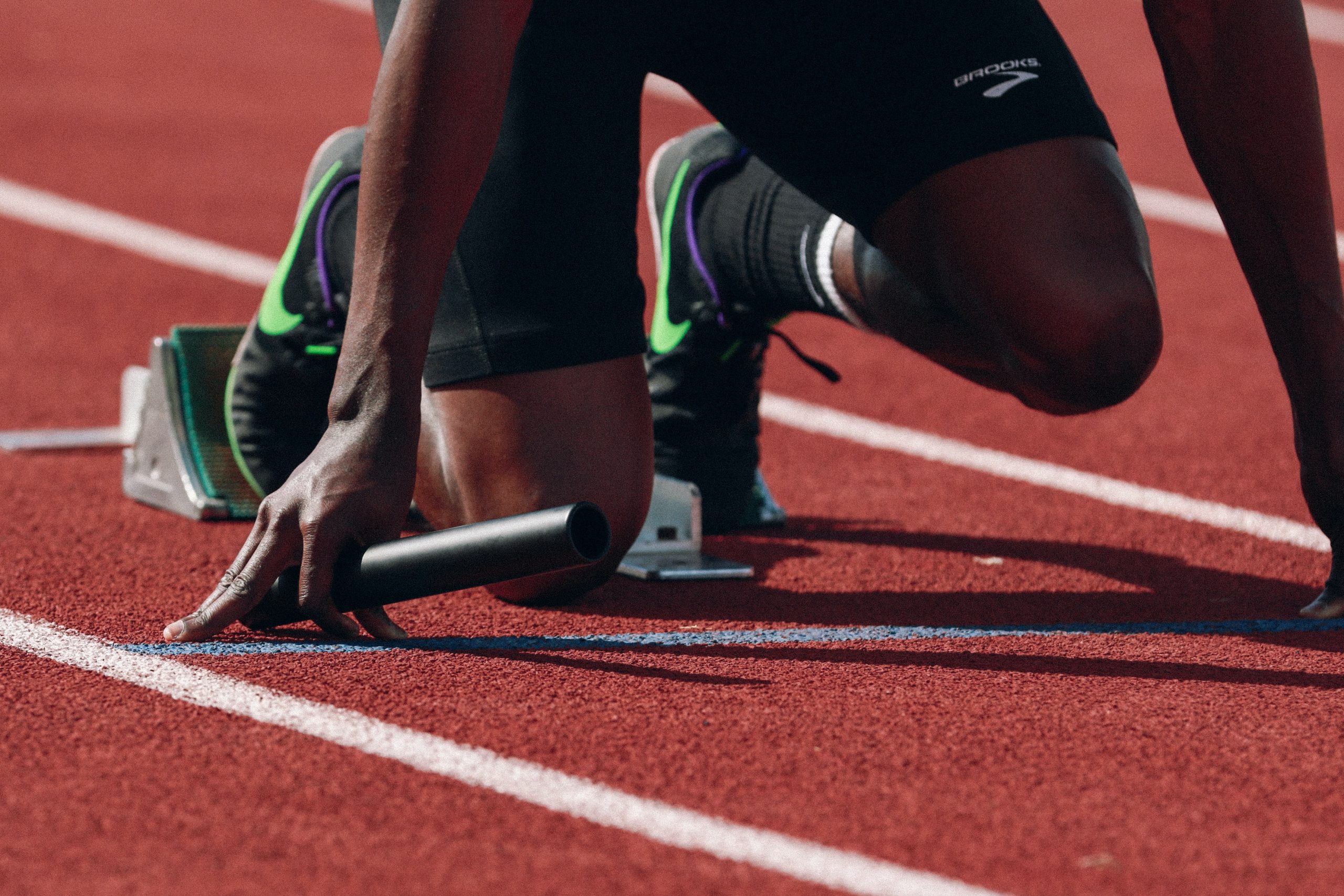 #9 Have a plan – but be ready to change it!
Having a business plan is the first thing new business owners are generally told. It's a great idea to plan for the growth of your business and provide for the ability to scale as needed. After all, if you don't have an idea of your destination, how can you possibly know how to get there? Perhaps, you want to figure out where you want to be in five years, or 10.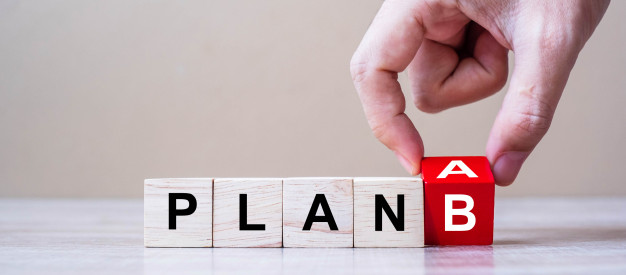 That said, you may well change your mind on your destination somewhere along the way – maybe more than once. No plan should be carved in stone and not open to revision; circumstances change, and you must be prepared to do so also. 
#10 Make your policies clear
Decide on your policies and lay them out clearly for your customers. Yes, we know that they likely won't read all of them but if you have them in place and have asked clients to state that they've read them, then there is no basis for any argument at a later date; it's an essential precaution.
As per #9, it's a good idea to 'spring clean' your policies and procedures annually and change anything that is no longer working for you. Remain flexible and be willing to adapt!
If you're just starting a business, or just thinking about it, we wish you the best of luck – if you need any help with content writing, just let us know – we're here to help!
Just a reminder: October is Prompt Proofing's 10th anniversary; to celebrate this milestone, we are offering a 10% discount on all orders placed and paid for before October 31. Contact us today to place your next order!