Who are Prompt Proofing Anyway?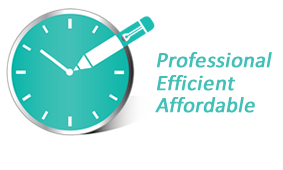 Who are we indeed? Good question – many visitors to our site may indeed be asking this – who are we, and what do we actually do?
Obviously this is a two-part question; let's start with the first part…
Prompt Proofing is a small business offering proofreading, editing and writing services online – but you likely knew that or you wouldn't have found this site in the first place. So what makes us special?
We're a family business based in Victoria BC on Canada's beautiful west coast.
We're a mother-daughter team who both have a passionate love for the English language, for teaching it, writing it and reading it.
We're supportive of excellent writing, correct grammar, and punctuation that ensures clear meaning and effective communication. Some may consider us 'nit-picky' but we are only too aware that first impressions count and that written communication that leaves the reader bored or confused will never be effective.
We're green –  – we care deeply about the environment and doing our part to combat the damage climate change is doing to our planet and all the creatures that call it home. Since most of our work is done online, we're pretty much totally a paper-free office. When we do, very occasionally, need to print something, we do so, of course, on paper that is 100% recycled. My personal workplace is filled with plants, detoxifying and cleaning the air far more efficiently than expensive air filters while also providing a wonderful ambience and relaxing work environment. We are proud to have among our clients several who are 'green' crusaders themselves: owners of boutique 'eco-hotels' where every consideration is given to environmental considerations and the preservation of local wildlife; designers of LEED-certified building projects; and organic wine growers, to name a few. Our personal lifestyle is as sustainable as possible; we're not 'granola-loving hippies' or 'tree-huggers' (though we do love trees!) and we're certainly not perfect but we do try to make some little difference where we can.
We're animal lovers; travel fanatics; avid readers; educators; foodies; and healthy-lifestyle proponents.
So that's us – in a nutshell – but what of the seond part of the question? What do we actually do?
Put simply,we take a load off the shoulders of people like ourselves, owners of small- or medium-sized businesses who are capable entrepreneurs, often passionate about what they do. Our clients are extremely busy doing what they do best, running their own businesses, writing their latest book, creating beautifully iced cakes, or fundraising for their game-changing invention. They prefer to give some other tasks to professionals like ourselves.
We take care of their writing and content needs while they take care of business.
We help write marketing materials and web content, press releases and blog posts for busy entrepreneurs.
We proofread and edit documents, for clients who: are excellent writers themselves but – wisely – want a trained second pair of eyes to look over their efforts before publishing; are less experienced writers who feel their efforts can be molded a little to make them more effective; or are business owners for whom English is not their native language and who need to ensure their marketing materials and web content are 100% correct when targeting English-speaking customers.
We understand that time is money, so we also offer fast turnaround times and deliver promptly.
Oh, and we're pretty friendly too…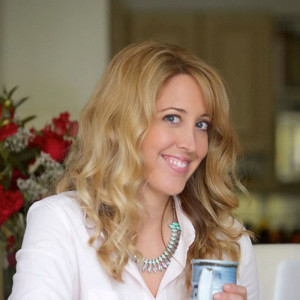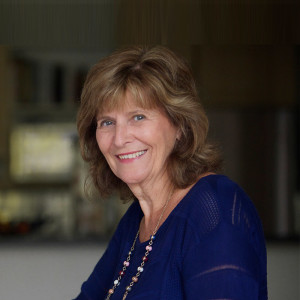 What can we help you with today?