When is it Time to Call in a Professional?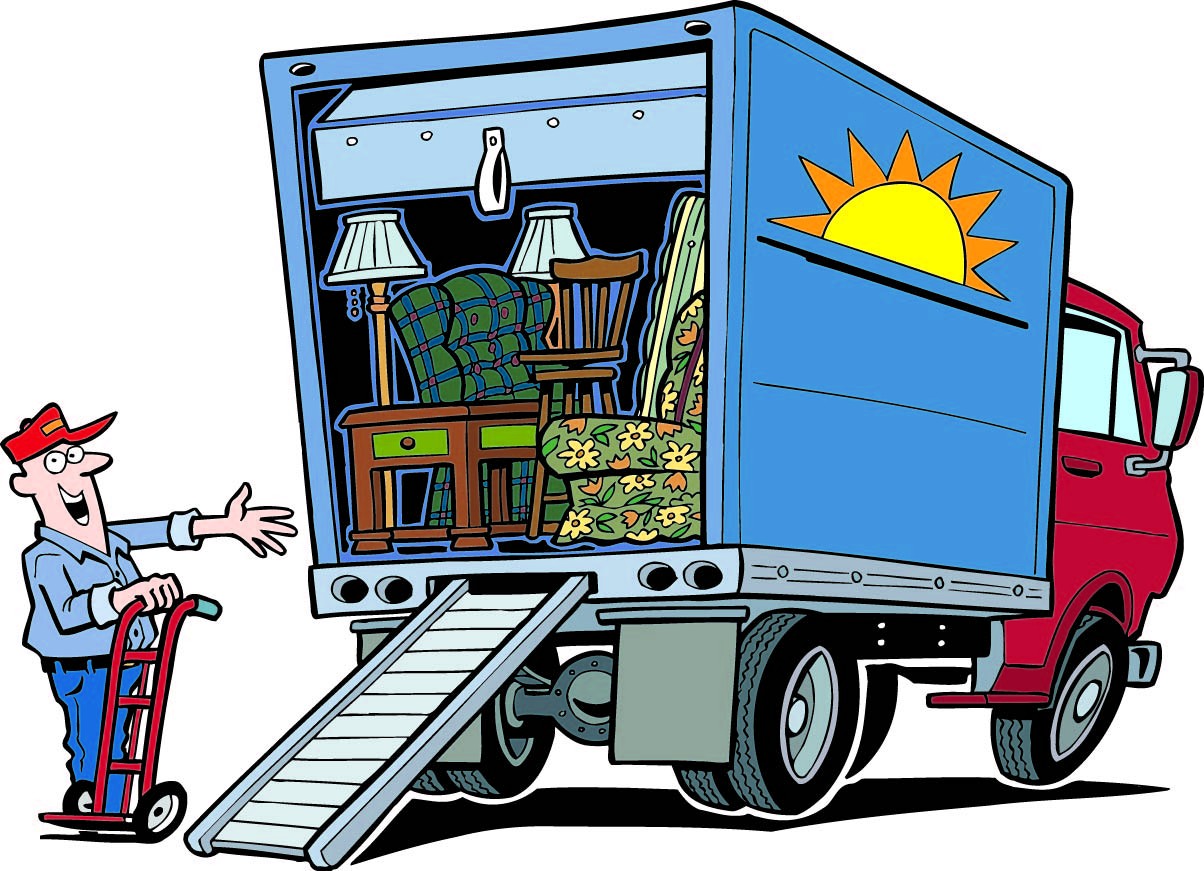 If you read our post from a couple of weeks ago – A Big Move – you may remember my extolling the virtues of hiring professionals for some tasks; this can often almost pay for itself when you consider the big picture. You can also select the level of professional help that will suit you and get the job done while also keeping within your budget.
Take a house or office move as a perfect analogy. When you're moving homes you can choose from a range of options as to how you will physically move your furniture and precious belongings from house A to house B. Other factors, such as the proximity or otherwise of the two houses will enter into the equation; however, you can basically select a 'bargain basement'-, bronze-, silver- or gold-level service depending on your available budget and your wish to save yourself time and stress. (The same philosophy applies, of course, to any of your business tasks – doing your taxes; writing  business content; updating your IT requirements; dealing with communications and PR; furnishing/decorating your office, etc.)
For a house move the options are as follows:
Bargain basement – Move yourself without any professional help
Really only to be considered by students or apartment dwellers with very few possessions. That said, there are a few people who could well afford to pay for professional help who still choose not to. If you feel you can manhandle your couch, bed, bookcases, tables, etc into a U-Haul truck, (and out again), up and down stairs and round corners, not to mention driving said truck on busy highways – feel free to try it. The move will take an inordinately long time – and time is money – not to mention the ensuing chiropractor bills! The move itself, however, should be pretty cheap, making it attractive to young people who are strapped for cash.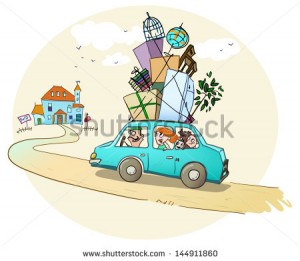 Business analogy:
Doing everything yourself may suit start-ups, with lots of time and energy! Will be challenging and you may make a few mistakes along the way but it will save you money. If you can afford a few missteps without your business suffering, or you really cannot afford a different option, go for it; there is always a lot of free help available online!
Bronze service – Rent a truck and a couple of strong men
There may be a few breakages, you will need to have everything packed yourself – time again – but at least you won't jeopardize the health of your back…
Business analogy:
You recognize your limitations and employ professionals for those jobs that don't fall in your realm of expertise, tackling the rest yourself. You avoid costly errors and also save a little money in areas where you do have some experience. As your business grows, you can always upgrade to 'silver service' later.
Silver service – Hire lower-cost professional movers
This will ensure a relatively worry-free move; there may be some unexpected extras and delays and there may be fewer bells and whistles than a more costly service but it's likely you'll achieve the move without too much effort needed on your part. The extra cost can be offset against the abovementioned chiropractors – and of course, a great deal of time will be saved.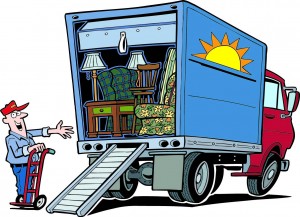 Business analogy:
Likely a good choice for many small- to medium-sized businesses. Hire the best professionals you can find within your budget – careful research will help you choose those that are affordable and good rather than just cheap. The extra cost will be rewarded in time saved and results achieved.
Gold service – Hire top-of-the range movers to do everything
This is best for those with generous budgets, absolutely no spare time and no desire to physically lift anything heavier than a sandwich. The top companies will arrive, pack everything, load it, deliver it to your new address, unload and unpack it. This may be all achieved within one day if the locations are close and your home is not a mansion. Expensive, yes, but worth it for many people.
Business analogy:
If you have an extensive budget, hire the best, well-recommended professionals you can find (after extensive research, of course). You will save time, which is likely to be very important to you and will have delegated wisely.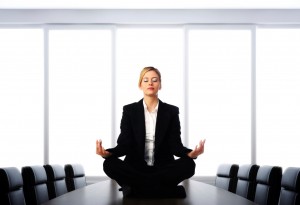 So – you choose!
You have similar choices with virtually any other service or task. From landscaping your yard, to painting a room, writing quality content for your business, getting the best bang for your marketing buck, etc. – economize where you can and then hire the best people your budget will allow. Watch a professional plumber / painter / accountant at work; observe how much faster they achieve results compared with an amateur – and how much better the results are. Remember that you are paying for their expertise and experience for a reason.