We're Back, Did You Miss Us?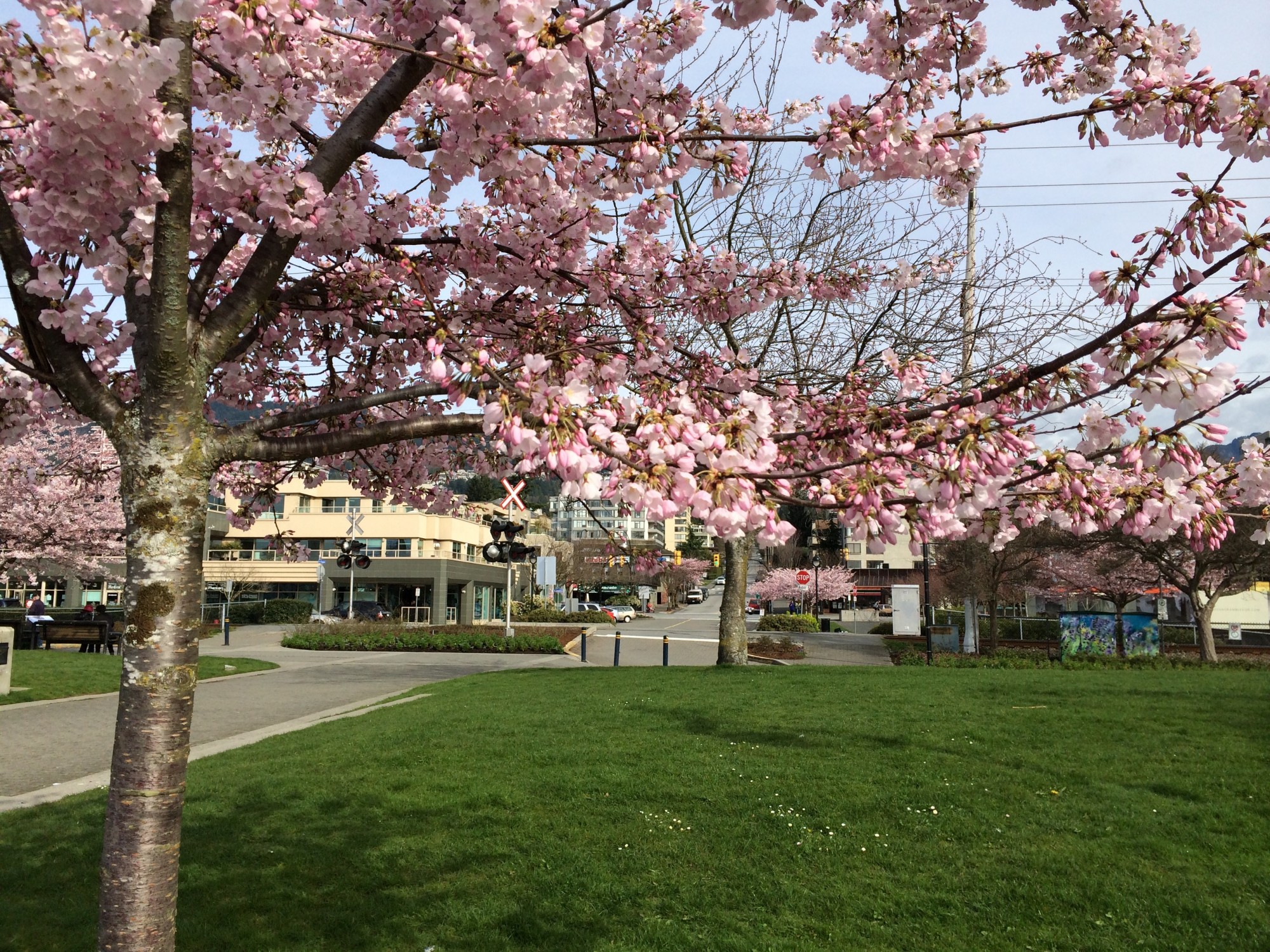 We've been absent for a while, due to technical difficulties with our site. Finally we managed to get everything running smoothly again and are delighted to be back in touch with our readers! We also are taking advantage of the spring season of renewal to change a few things. We'll be emailing some regular customers shortly with details but for new customers and existing ones alike, there are three main changes. We'll be charging by the hour rather than by word count and we're also introducing a 'premium' service for all of our writing services that will give those customers who wish it the opportunity to receive drafts and get rewrites and to have more input into their documents. Thirdly, we're combining our editing and proofreading services so that clients can choose what level of service they prefer.
Happy how things were? No problem – you can still order on the former system and there shouldn't be too much difference in price for most customers – you simply have more choices now!
Hope everyone's enjoying the spring blossoms and feeling renewed after the winter.
Check back soon for further posts.