Spring is in The Air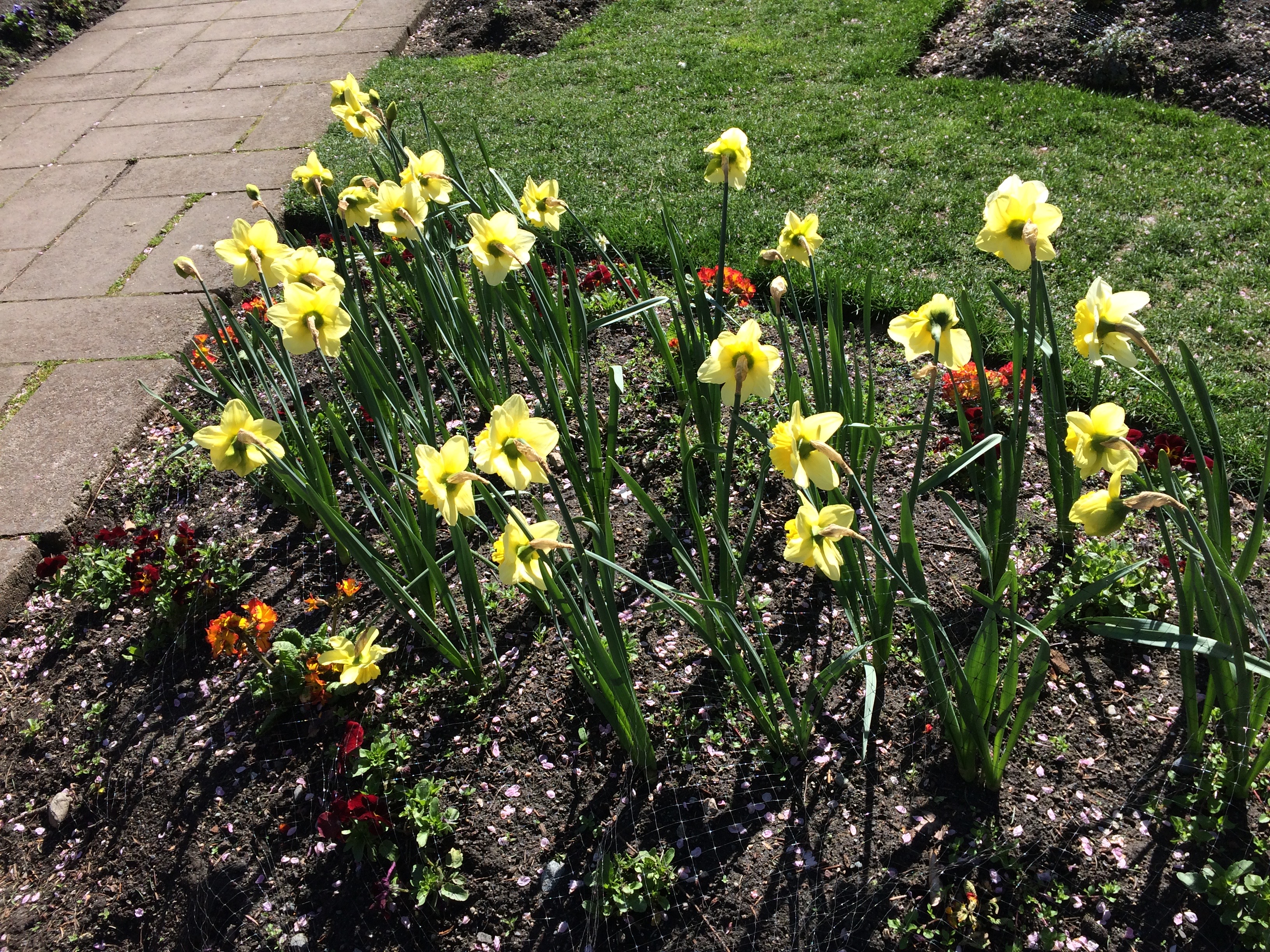 This coming weekend marks the beginning of Daylight Saving Time for much of North America – an event that is generally seen as a precursor for spring. In fact, here on Canada's west coast, spring is already well underway with flowers and blossom blooming valiantly, even if the temperatures are still a little chilly…
And there's nothing like spring to provoke new beginnings and fresh approaches, right? Right! For me, the start of spring, far more than January 1 (when it's dark before 5pm and there are at least two full months of winter weather to 'look forward' to) is when I get encouraged to spring clean, freshen up, redecorate the house, get creative, plant a garden, reorganize my kitchen, etc. etc. So, when it comes to your business, it's likely an excellent time to revamp and freshen up there also. What have you possibly been neglecting all winter? What is overdue for a 'fix-up' or a new look?
How's your website working for you these days? Has it been changed in a few years? Just as a living room that hasn't been refurbished or decorated in a while begins to look a bit old and tired, so does that old website. Maybe now is a good time to put some thought into a redesign. Update your pictures and information, ensure everything is user friendly and easy to navigate.
Tax season is also well underway- the downside of spring, I guess! Never fear; you've been keeping perfect records all year, right? Of course you have! Nonetheless, it mightn't hurt to review your record keeping about now. Could you find a more efficient or time-saving way to organize your paperwork? Of course you're not really using paperwork at all are you – except perhaps for receipts? Electronic records are surely almost mandatory in the second decade of the twenty-first century. The cloud is far safer than any desk or locked office and everything is instantly to hand.
So, as we lose an hour's sleep but are repaid with longer, lighter evenings and warmer weather, now might be an excellent time for a little spring cleaning of your business practices. Get creative!