How can Prompt Proofing help you?

Here is just one scenario…
Your business leaders recognize the growing importance of a strong digital presence for any brand, and task you with increasing your company's online presence.
In this day and age, a strong online presence is largely dictated by one thing: content. And not just any content, but high-quality, regularly posted content that will be loved and consumed by followers, potential clients and the search engines alike.
Producing this kind of content takes time, and that's where we can help.
Writing

We write business content including articles, press releases, blog posts and web copy, available in as few as 24 hours.

Proofreading/Editing

Your word processing spellcheck simply won't cut it.

At Prompt Proofing we make content better. We have two editors review every document sent to us for proofreading and we will return a perfect, print-ready document. We also offer light editing (we'll proofread thoroughly but also change word order or substitute words or phrases as needed to increase clarity and flow) or a full edit, according to your preference.

All of our proofreading/editing services can be completed in as few as 12 hours.
"Prompt Proofing definitely lives up to their name. They have always provided us with exceptional and timely service. We have been extremely pleased with their work for our clients."
Lincoln Chan - Local Trifecta Internet Marketing
"I never realized how effective a press release can be if it is well written until Prompt Proofing enlightened me. I will be recommending this service to all my clients."
Nick Yeoman - Frostybot Web Design Studio
"Wow, [our release was] fantastically edited! I have been looking for [a company] like you to work with for our public relations for years."
Bryan Gan - Comdev Facebook apps
"I was very satisfied with the quality of Prompt Proofing's work. I would recommend their editing services to any person or business needing writing, editing or proofreading services."
Ron Snelgrove - QuickNAV Boating School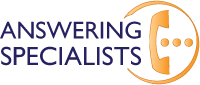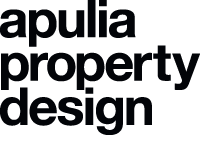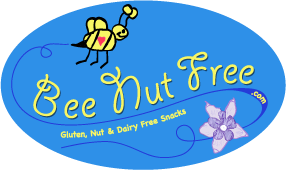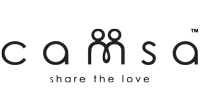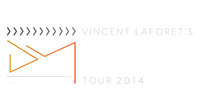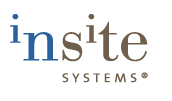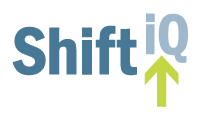 Pat
Managing Partner
"Creating Prompt Proofing has given me the outlet to use my education, experience and love of language to help people and businesses meet their needs."
Anna
Managing Partner
"I'm an entrepreneur at heart, which helps me understand our customers. I have enjoyed flexing my entrepreneurial muscle with Prompt Proofing and my own private health coaching practice."
Bill
Company Mascot
Bill is the office cat who reminds the team at Prompt Proofing why they do what they do - what he wants is what the team delivers. And that is quality work delivered with efficient timing and with little to no energy required from him.
BLOG
Our weekly blog offers business tips, book reviews, thought leadership and more.
or check out our latest posts here
Rates
Proofreading / Editing - from $48 per hour
Writing Services - from $48 per hour
Press Release Writing - from $75
Press Release Editing- from $60
For more on our rates,

click here.